Ratti Meccanica S.r.l.
Via Delle Industrie
Faloppio 22020 (CO)
Italy
P:
+39 031 986912
Fax:+39 031 3506105
The History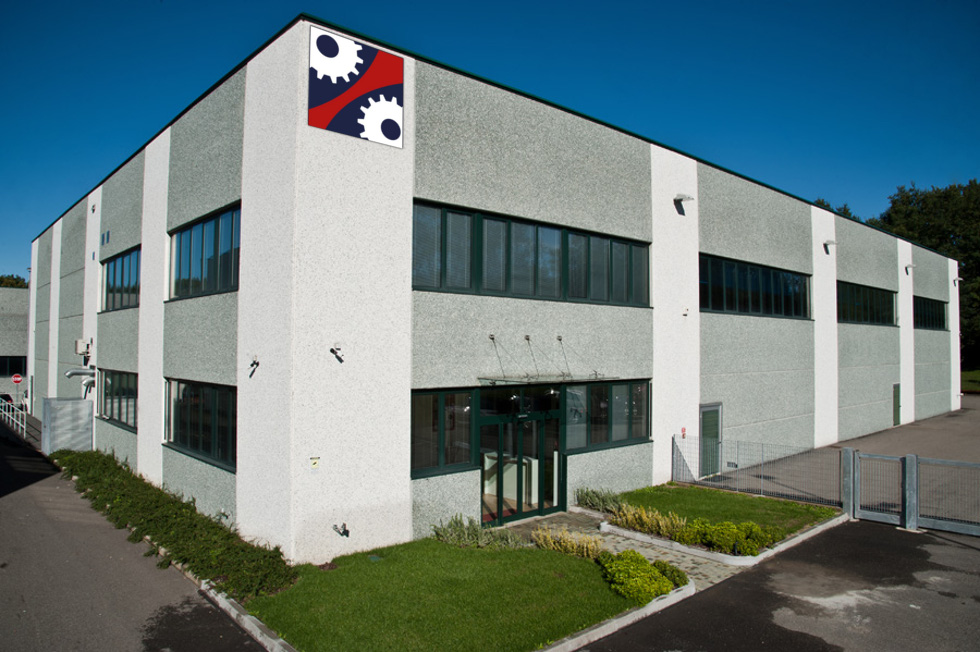 From father to son, from 1961 till today...

It's the history, and the essential formula of a precise growing route of Ratti Meccanica, founded as a small artisan business connected to the family home thanks to the founder's intuition, Pietro Ratti, born in 1910.
In a Country which was tired but full of promises, we were really close to the fabulous economic "boom": beginning from the old Lambretta intended to carry the parts just produced within the vicinity, to the first customers, soon the car would be introduced, then a brand new van.
Pietro's son, Armando, soon joined him, the volume of the turning and milling jobs, at first just for third parties, increased and reached the first big customers, from AERMACCHI for which Ratti produced some parts of the legendary "Harley Davidson", to the components of the famous LANDINI tractors. 
Serigraphy machines destined to the textile industry are produced in complete autonomy, without forgetting the traditional sectors in which the Company grew and made itself known.
And then today .... at the third generation: Michele and Simone Ratti chose, some time ago, to continue the adventure started by their grandfather, keeping alive a tradition which has, in its attention to detail and in its passion, its vital reason to be.
A glance to the future, theirs, capable of enriching, with the grafting of constant renewal, the professionalism acquired during long years of experience "on the field".
Today they are ready to introduce themselves to the market, aware of their potential:
competence, maximum flexibility, enthusiasm in competing, operational innovation.